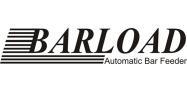 Long Bar Feeders

VITO 56
Features
Adjustment-free for different bar sizes. 
Hidden-and-secured wiring. 
Speedy bar change-over. 
Adjustable torque force and speed. 
Improved design for separating lubricant and remnant collection.
Short Bar Feeders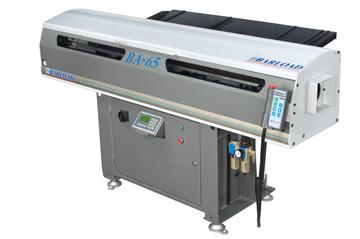 BA65
Increases productivity and cuts production costs. 
Suits for profiled bar materials such as hex. & square. 
Compact design requires less floor space. 
User Friendly with a Human-Machine-Interface application. 
Feed materials accurately with a linear-guide system. 
An easy changeover with a V-channel-loading system. 
External LED display features bar position & length while fed. 
Offers a vibration free operation with unlimited rpm.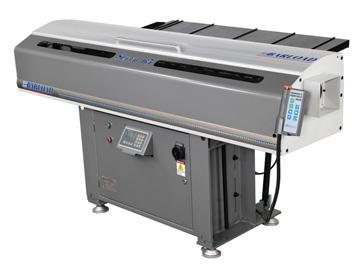 BS65
Productivity increases and reduces manufacturing costs. 
No rpm limit leads to vibration free operation. 
Fast and smooth bar loading cycle.
Smooth pushing motion combines with right liner guide sets. 
V-guide channel set adjusts easily for bar loading. 
Convenient remote controller. 
External LED displays bar material position and alarms. 
'X' Linear Rails moves bar feeder to allow access to spindle liner and maintenance. 
Servo feeding features accurate positioning bar without a turret stop. 
HMI screen display shows alarm messages, easy for trouble shooting.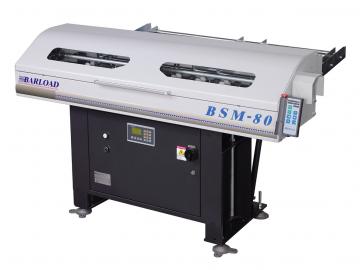 BSM80
Accurate processing of workpieces. 
Fast and accurate servo feeding system. 
Bar changeover controls via a Human-Machine-Interface display. 
External LED displays bar position and alarms. 
Cycling time for bar changeover runs less than 15sec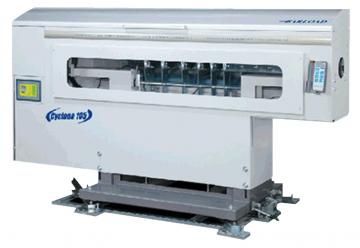 BK105
Increase productivity and reduce manufacturing cost. 
No vibrations, allow precision machining at high speed. 
Stronger mechanical design, max bar diameter up to 105mm. 
Servo feeding system, provides accurate bar positioning without turret stopper. 
Adjustment free bar diameter changes. 
External LED display, easily monitor feeding and alarm situation.